The concept of smart villages is a new concept within the realm of EU policy making, which emerged in the desire to strengthen rural areas through the use of digital technologies and innovations.
At its plenary session in March 2021, the European Parliament discussed the long-term vision for rural areas, which is being prepared by the European Commission, emphasising that the EU should holistically address the development of rural areas.
The international virtual event on Global Smart Villages, which is being organised by DOBA Business School, will address the fields of digitalisation, sustainable models and smart solutions for living and working in rural areas, smart farms, energy, green policies, mobility, and social services in rural areas in relation to smart villages.

We will be searching for answers to the following questions:
How can smart villages contribute to improving the quality of life of the population?
What are the challenges of ensuring a holistic development of smart villages? What does the holistic development of smart villages mean?
What are the advantages and opportunities of smart villages compared to smart cities?
What are the best practice examples of smart villages at home and across the globe?
The event seeks to bring together different experiences from the world and Slovenia and to encourage cooperation in this rapidly evolving field.
Confirmed speakers at the event are:
Introductory words – mag. Violeta Bulc, Curator of Ecocivilisation
Franc Bogovič, Member of the European Parliament, one of the founding fathers of the concept Smart Villages
mag. Ladeja Košir Godina, Founder and Executive Director at Circular Change / Chair ECESP
Alisa Tiganj, assistant to Deputy Director General, DG AGRI
Barry Smorenburg, CEO and co-owner of a large fast moving consumer goods company servicing Southern Africa
Chenesai Mangoma, CEO | Chenesai Africa, Creative Industries Trade Strategist
Stephen Muraga, Co-Founder and COO Great Zambezi Initiative
dr. Karolina Babič, Researcher and activist - cooperatives, new community practices and local development, DOBA Business School
Gaber Terseglav, CEO of Optifarm and technical expert for Smart Cites at ICT Innovation network
Toni Kukenberger, Organic Dairy Farmer
The contributions will be presented in English.
The participation at the ONLINE event is free of charge, however it is necessary to register under Registration.
---
DOBA Business School also offers a unique master's programme, Management of Smart Cities, which is based on the content from the fields of management and economics of smart cities and communities, sustainable development, modern information technologies, and the promotion and management of innovative and creative processes.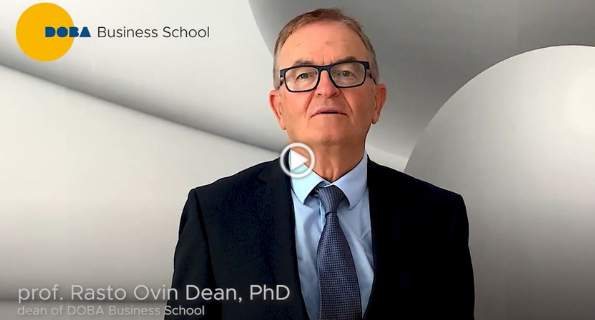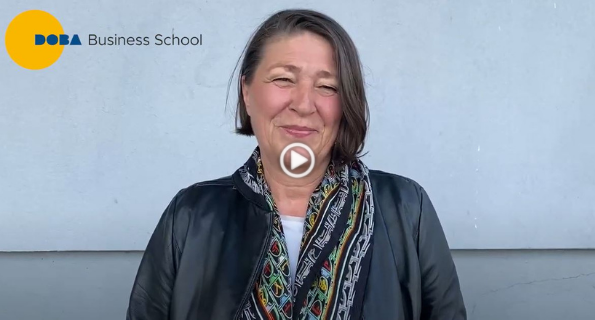 Dean's invitation to International Virtual Event: Global Smart Villages | mag. Violeta Bulc, Curator of Ecocivilisation