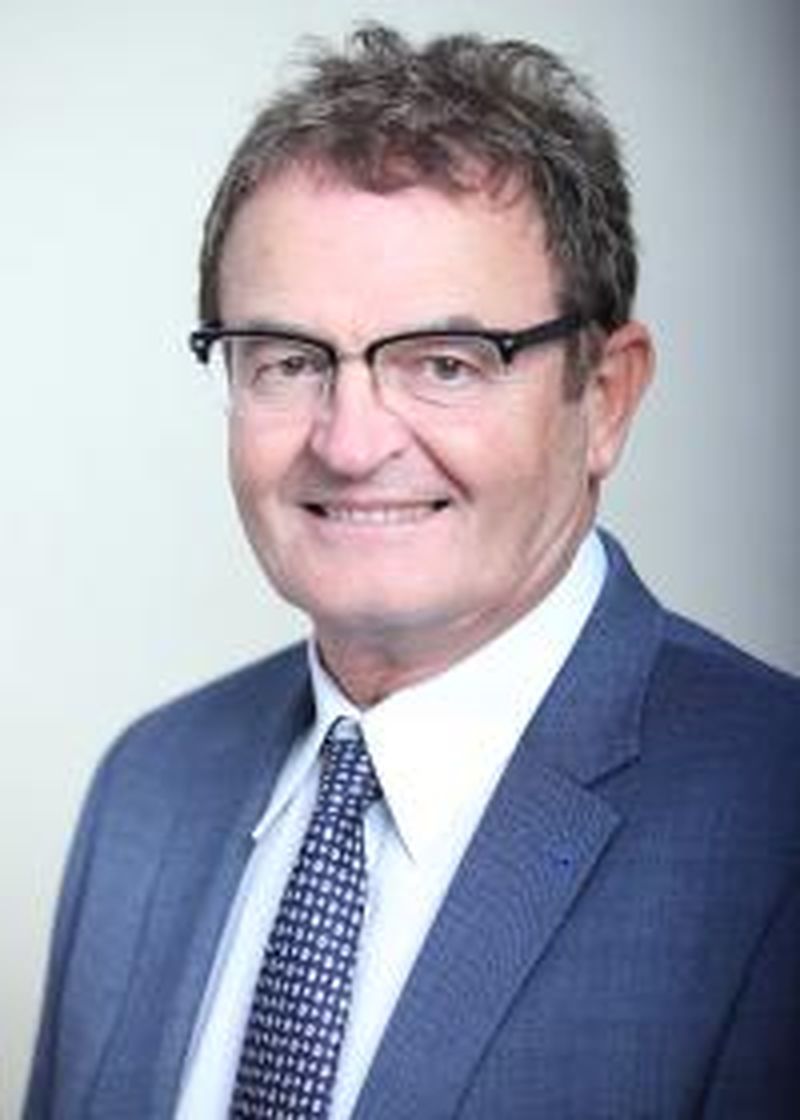 We are aware of the increasingly rapid changes in the economy and society in general. DOBA Business School learns and quickly adapts to these changes and we are proud of the fact that in certain aspects we even help shape them. Our endeavours are confirmed by the European UNIQUe accreditation, the success of our students at various competitions and by the high-level positions held by our graduates in the economy and society. We believe that only that is proof of the quality of our teachers and tutors and of the contemporary relevance of our study programmes.

Rasto Ovin, Dean and Full Professor of Economics at DOBA Business School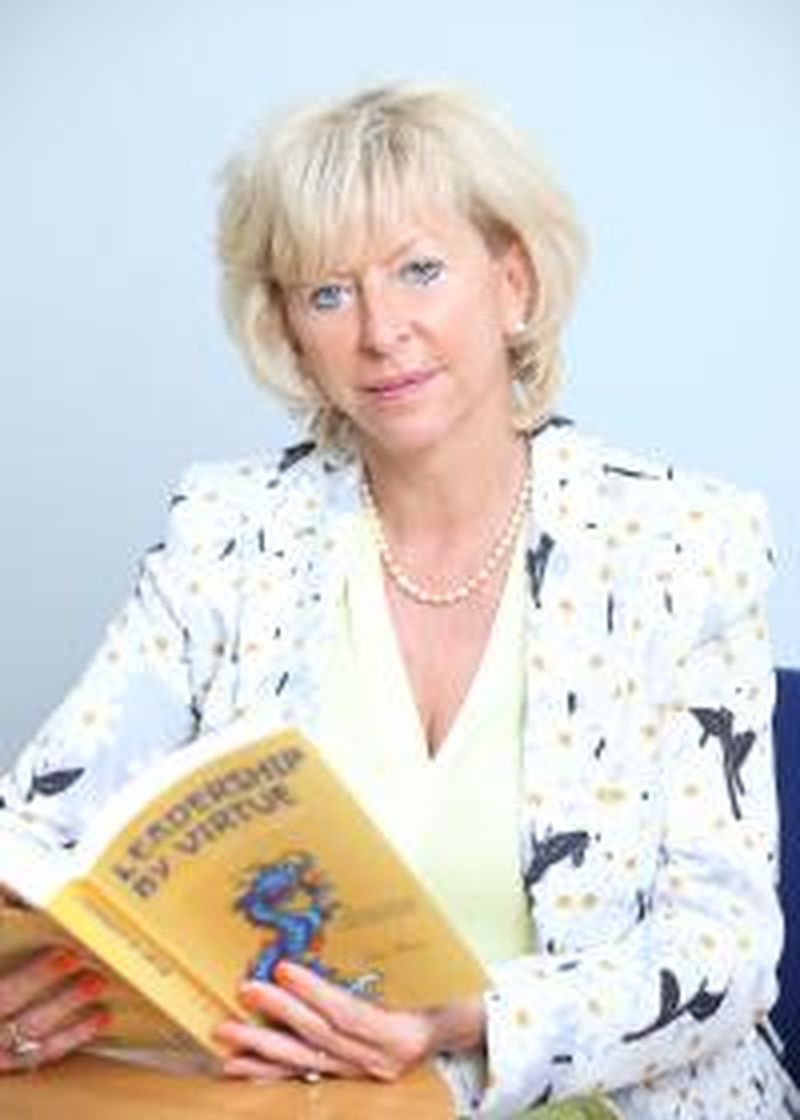 The number of international students in our programmes is increasing. Internationalisation is one of our most important strategies. If you are willing to take a new step in your career and to put new knowledge into practice together with international students, you will develop your potential and be able to competitively present yourself in an international environment. One of the most important facts that distinguish us from the majority of other schools is the study mode, which at DOBA Business School focuses on the needs of employed students.

Jasna Dominko Baloh, Director of DOBA Business School