Dr Tanja Sedej and Dr Tina Vukasović have been chosen by students of DOBA Business School as the Best Teachers for the 2019/2020 academic year.
Students chose the best online tutors for the 2019/2020 academic year at DOBA Business School:
Anita Lamešič in Slovenia
Sandra Lapčić Kovačić in Croatia, and
Dragana Lugonja in Serbia.
Congratulations to all!

The Best Teacher in undergraduate programmes is Assistant Professor Dr Tanja Sedej.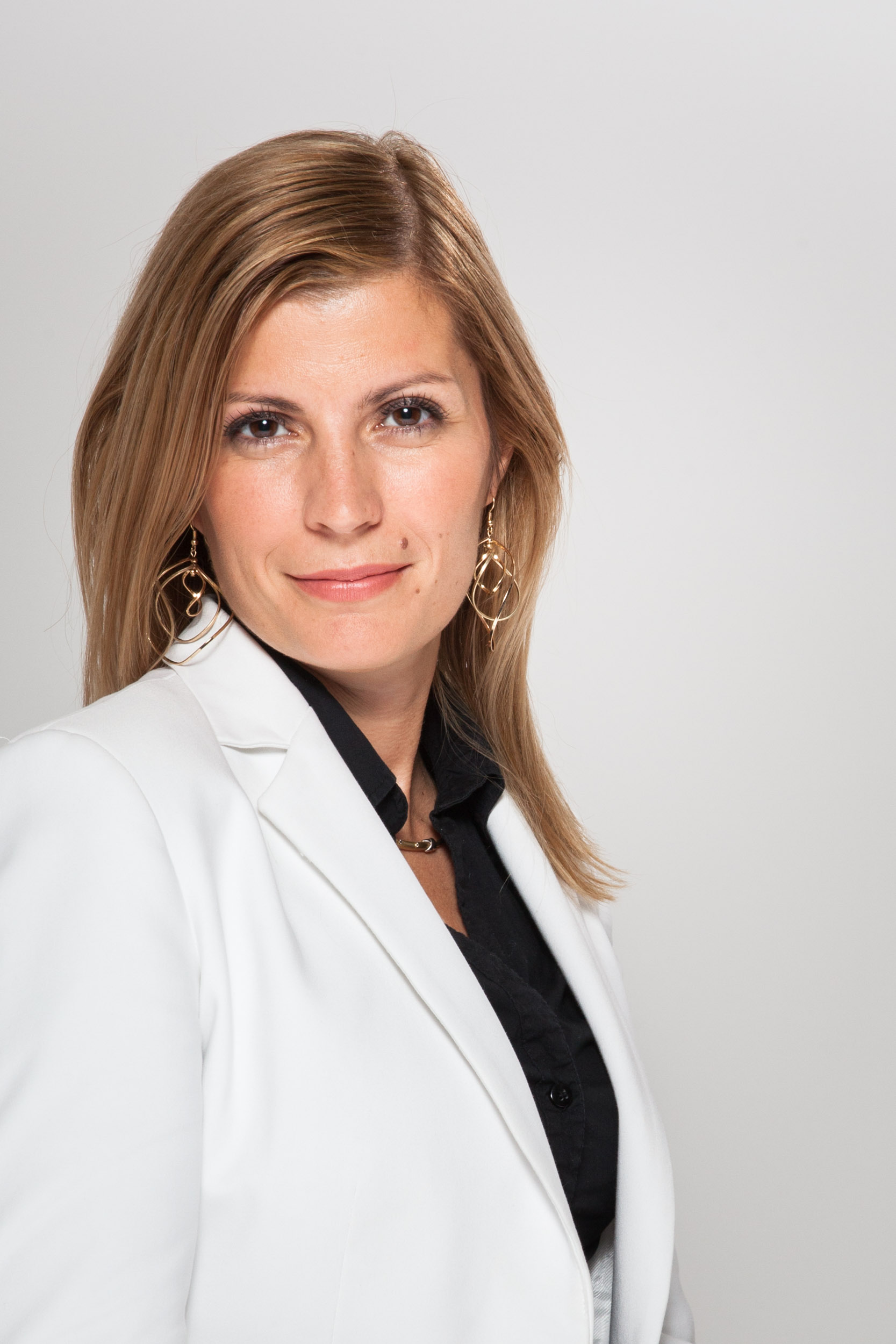 Dr Tanja Sedej received this recognition for the first time. In the last academic year, she held the Modern Business Environment and the Service Sector course in bachelor programmes.
Dr Sedej is co-founder and director of the We Explain marketing agency. She has taken part in numerous research and consultancy projects for the economic sector. She has more than 15 years of experience in marketing and education and appreciates when theory is linked to practice.
Students have commended her approachability and positive attitude. We received numerous positive comments regarding her work. Allow us to share with you one of them: "The work done during this course encouraged me to reflect on my life and take bigger and bolder steps. I would like to thank the teacher for the strong messages in the literature, which instilled me with even more determination and energy. Thank you for your engagement which was an added impetus to my drive."
This is what Dr Sedej said on the students choosing her as the Best Teacher: "As a teacher and entrepreneur, I appreciate the linking of theory and practice. I am aware that the knowledge gained during one's studies is a decisive companion for life and I therefore encourage values such as responsibility and openness to change, innovation and the entrepreneurial spirit, progress and development. I use various activities to guide students towards thinking about their advantages and potentials, their purpose and future in accordance with global trends.
In the business world, I am doing exactly what I always wanted and the title of the Best Teacher is not only a recognition for a job well done but a strong encouragement for the future. A sincere thank you to all who voted for me."
The Best Teacher in master's programmes is Associate Professor Dr Tina Vukasović.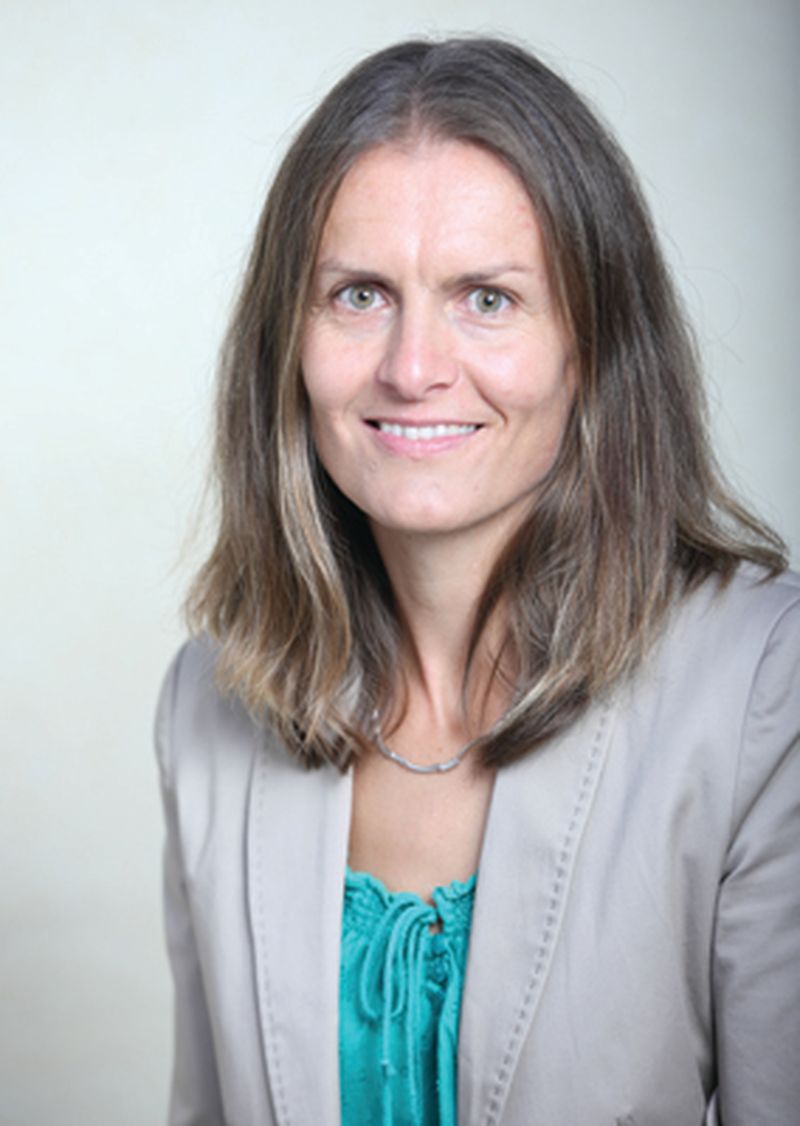 Dr Tina Vukasović received the Best Teacher in master's programmes award for the second time. In the last academic year, she held two master's courses, i.e. Sales and Marketing Management and International Marketing.
During her career, Dr Vukasović worked in the economy for more than 12 years, i.e. in strategic marketing of Perutnina Ptuj, d.d. Since 2012, she has been employed at DOBA Business School, the International School for Social and Business Studies in Celje, and the Faculty of Mathematics, Natural Sciences and Information Technologies of the University of Primorska. She has been appointed to the academic title of Associate Professor of Marketing. Her research focuses on the fields of marketing, strategic marketing, international marketing, market research, brand management, consumer behaviour, and consumer behaviour research.
She employs a clear and structured approach in her courses, which she upgrades with a touch of the innovative. One of the students expressed his satisfaction with the course with the following words: "I really liked the international aspect. The team exchanged knowledge and ideas from the viewpoints of different countries that we come from and live in. The knowledge was imparted in a comprehensible manner.'
Receiving the title of the Best Teacher, Dr Vukasović wrote: Being again voted the Best Teacher in DOBA Business School master's programmes was a pleasant surprise the same as the last time. This title fills me with satisfaction and pride. It is a confirmation of the excellent cooperation and high-quality work with DOBA Business School students, while also presenting a challenge and opportunity for even more responsible and higher-quality work. I would like to thank all students who voted for me and expressed their satisfaction, while at the same time enabling me to find a way to together unite different marketing concepts into new dimensions and viewpoints. Thank you for helping me create new ideas and, above all, inspiring me for my future work. I am proud of the fact that choosing me as the BEST TEACHER, you have felt and sensed my endeavours and the joint desire to impart useful and applicable practical knowledge and experience. Thank you!"