In the context of the DOBA Business School Competence Centre, an interesting workshop was organised and implemented for online tutors.
DOBA Business School has always paid a lot of attention to the quality of online learning and has strived to disseminate knowledge and develop online learning competencies for all key players involved in the teaching process. In this way, we are creating an environment that promotes high-quality teaching and nurtures an open and innovative learning community of DOBA Business School online tutors.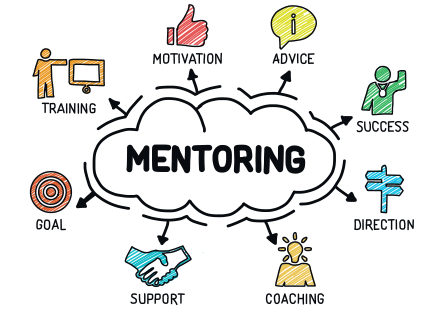 These activities are being strengthened under the auspices of the Competence Centre, whose main task is to prepare various training and qualification programmes for the development of competencies of all stakeholders included in online learning. On Thursday, 20 May, a webinar on the subject of Presentation of Best Practices in Working with Students in MS TEAMS was organised.
At the webinar, online tutors Zineta Vilman and Sandra Lapčić Kovačić presented their experience with working with students in MS TEAMS, with an emphasis on working with students in teams and monitoring and communicating with students during teamwork, as well as concrete examples on the basis of their best practices.
The webinar was attended by 29 tutors from Slovenia, Croatia, and Serbia who were very satisfied with the organisation and the provided information, as they received useful guidance on how to continue being successful tutors also in the future.