EnDig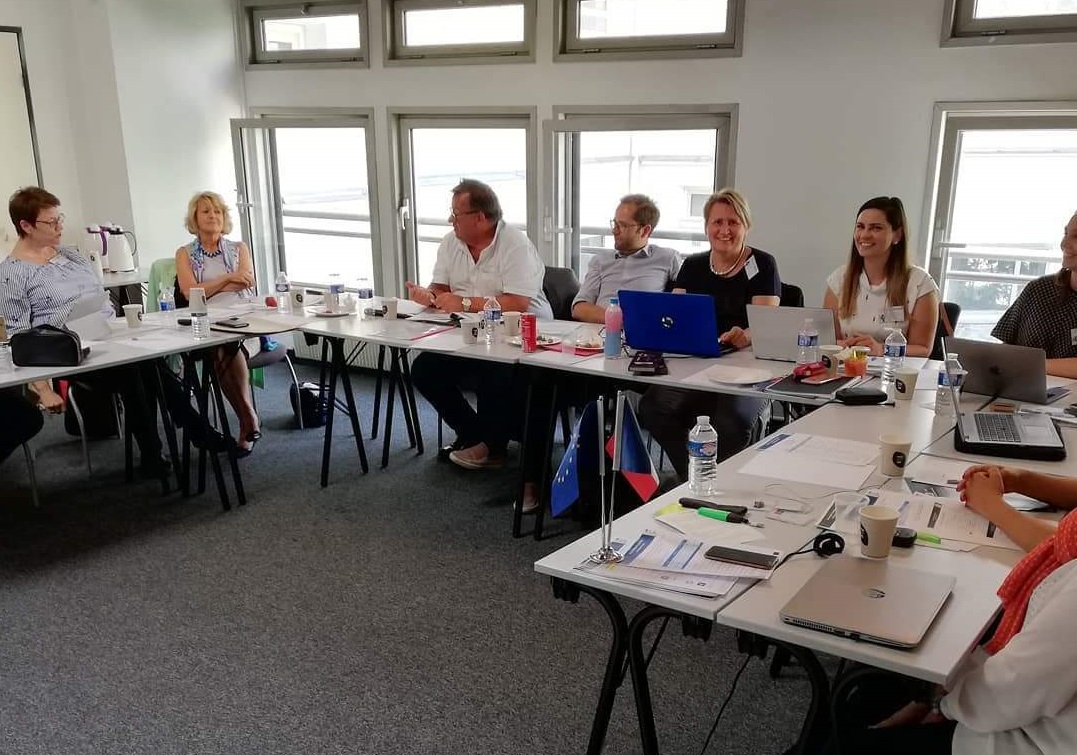 iCom is a cofunded ERASMUS+ KA 2 Vocational Training Strategic Partnership which focuses on the improvement of digital skills within companies, mostly SMEs. The project coordinator is Europa-Wirtschaftsschulen, Austria, project partners are DOBA Business School, Slovenia, Institut de Gestion Sociale (IGS), France, Businet, Belgium, EBC Euro-Business-College, Germany.
A survey on the use of social media has already been implemented in the context of the project. At the moment, we are working with participating experts on preparing a model of the required competences which will contribute to effective training for the use of social media in companies. The model will be tested in 2019.
The project meeting in Paris was held in a productive and creative atmosphere and offered an opportunity for a concise overview of all conducted activities.
More about the project here.

Disclaimer:
The European Commission support for the production of this publication does not constitute an endorsement of the contents which reflects the views only of the authors, and the Commission cannot be held responsi­ble for any use which may be made of the information contained therein.