DOBA Business School received the extension of the prestigious EOCCS certification, which is awarded by the European Foundation for Management Development (EFMD). This certification places the school alongside the most prestigious European business schools and DOBA Business School ensures its students high-quality implementation of online learning in accordance with the highest international standards.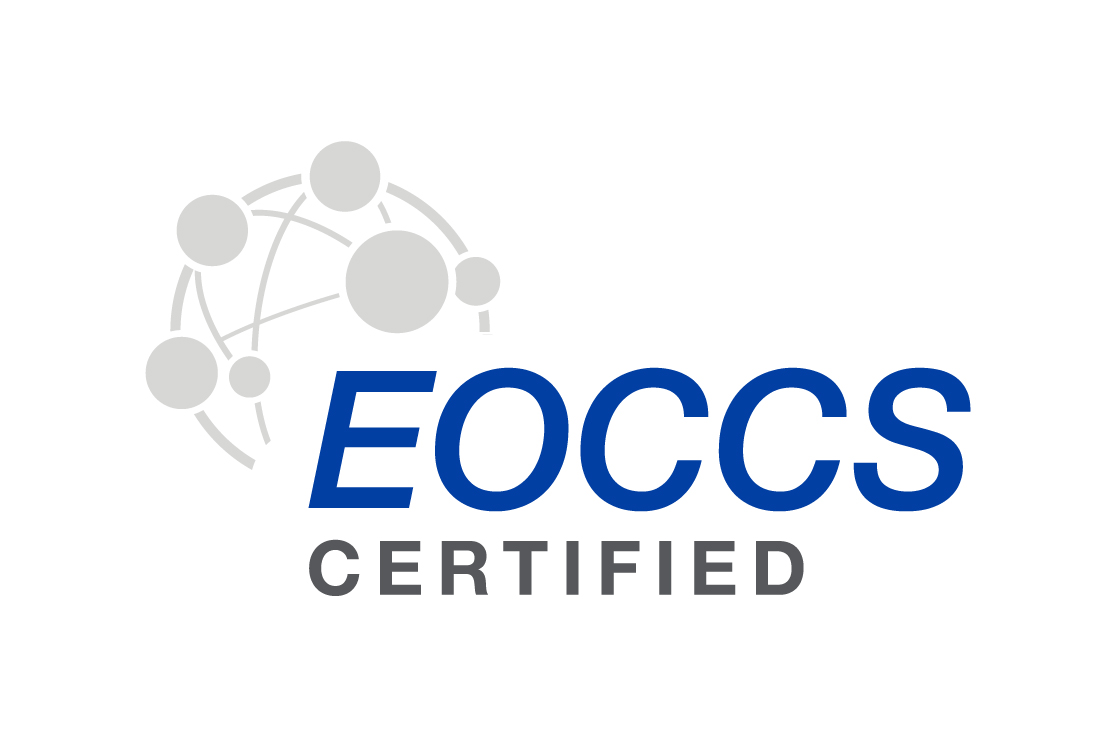 EOCCS (Online Course Certification System) is an international certification system, which focuses on quality in online learning in business schools. The EOCCS certification system and criteria are in line with the strict philosophy of EFMD international accreditations such as EQUIS and EPAS. The criteria focus on the comprehensive institutional context of online learning, programme and course structure, educational content, pedagogical approaches to online learning, the achieving of learning outcomes, support and care for student development, ties with the community, internationalisation, and quality assurance and monitoring. The quality assessment and the assessment of achieving of EOCCS standards by the DOBA online learning model were conducted for the master's courses in Communication and Lobbying and Methodology of Social Research.

In their report, the review panel specifically highlighted the qualitative aspects on online learning, from the interactive elements in the implementation of the courses and excellent teamwork and interaction, to the appropriate methods of assessment and the provision of guided feedback, the interaction between the students, professors and online tutors, as well as excellent student support and the extensive use of mobile resources, demonstrating that with its innovative approaches, DOBA Business School is among the leading and most ambitious and internationally comparable providers of online learning in the world.

During the COVID-19 epidemic, the different practices in higher education institutions have caused the public's opinion on the success and effectiveness of distance learning to deteriorate. With its unique model of online learning, DOBA Business School has proven the excellence and quality of implementation, which is confirmed by the received international certification.

DOBA Business School is proud of its story and this achievement is a recognition but also a commitment to further innovative development work in online business learning.