On the occasion of its 20th anniversary, DOBA Business School presents a lecture by top expert Dr Nikolaos Dimitriadis, a guru of neuroscience in marketing, communication and leadership.
For a long time, managers have been taught to think and act on the assumption that employees and customers are rational beings. They have developed motivational, organisational and structural approaches based on the idea that people know what is good for them and behave accordingly. Rewards, rating systems, promotions and penalties have therefore been designed to ensure that people understand and achieve different objectives at different levels, in a conscious and rational way.

However, there is strong scientific evidence that this approach is not only inadequate but also dangerous, as it does not accept people as they really are: emotional, intuitive and focused on interpersonal relationships.

In his lecture, Dr Dimitriadis will present evidence of the need for change and concrete practical guidance on how managers and employees can be more human-centred with the help of neuroscience technology and insights.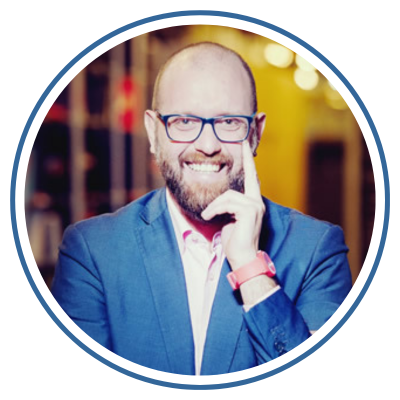 About the lecturer
Dr Nikolaos Dimitriadis is a renowned expert and guru in neuroscience in marketing, communication and leadership. He has worked with international brands such as IKEA, IBM, Nestle, Johnson & Johnson, and others. Dr. Dimitriadis has scanned more than 8,000 brains from 25 countries globally for neuromarketing and academic purposes. He is the author of several books and teaches regularly in various university programmes around the world. With his in-depth understanding of the brain and human behaviour, he brings innovative approaches to marketing, communication and leadership that are recognised internationally.