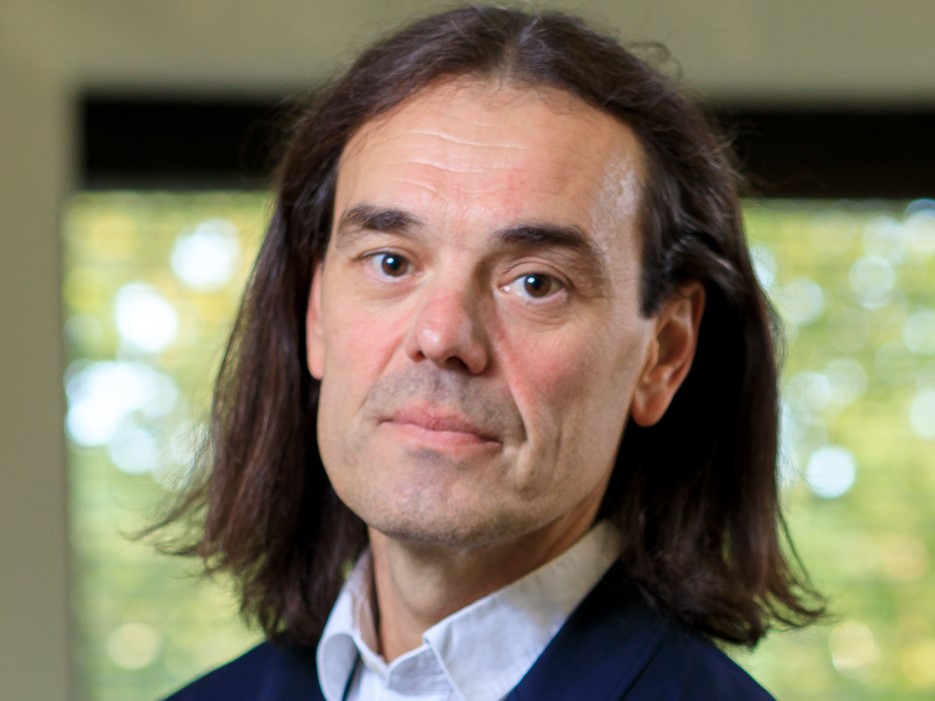 A Full Professor at the Department of Informatics, Faculty of Economics & Business, University of Zagreb, Croatia, long time program director at bachelor, master and PhD level and guest lecturer or visiting professor at some international institutions (Imperial College London, School of Economics and Business, University of Ljubljana, Faculty of Economics and Business, University of Belgrade, Sapienza University of Rome, Shanghai University of International Business and Economics, New York University in Prague).
He received a B.Sc. in Mathematical Sciences (in 1996), M.Sc. in IT Management (in 1999) and Ph.D. (in 2002) in Business, all from the University of Zagreb. He joined Faculty of Economics & Business (FEB Zagreb) in 2000, with the previous corporate experience as a computer programmer, project manager and executive manager. Spremić has taken additional education from MIT Sloan School of Management.
He has participated in many corporate-based projects and has a broad experience in international accreditations of higher education institutions, leading institutional processes towards achieving EFMD Accredited, EQUIS and AACSB accreditations. He is acting as an EFMD Accredited reviewer worldwide. His main research interest areas are digital transformation, digital economy, ICT governance, cyber security and IT auditing. He is a frequent speaker at various corporate and international events.