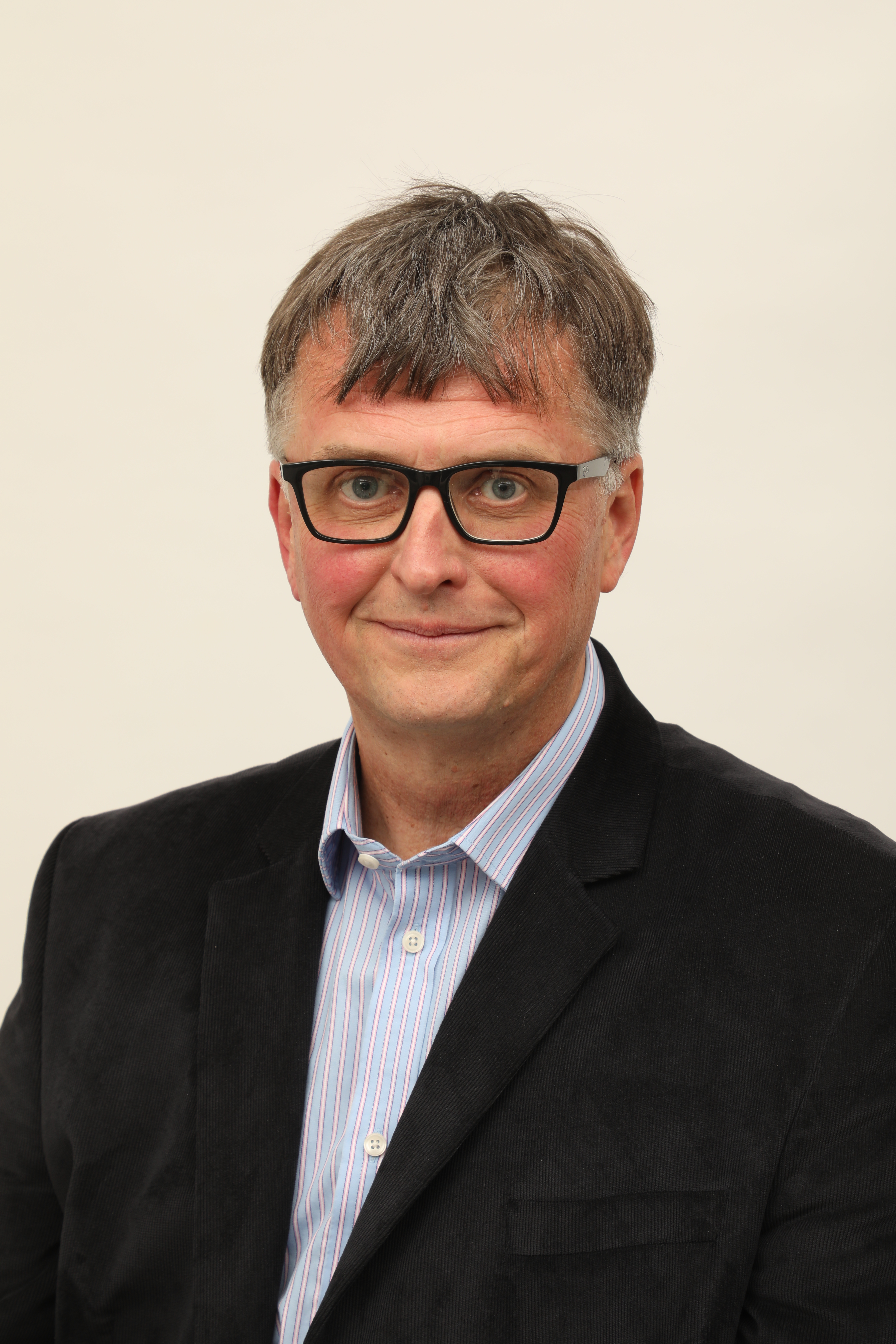 He holds a PhD from the Faculty of Economics in Ljubljana and is an active independent business consultant and lecturer. Before, he was CEO of Lon Bank. For nine years he was at GEA College - Faculty of Entrepreneurship.
He served as the dean of the faculty and earned his full professorship. He has lectured at other universities abroad and at home. He is senior trainer for various target groups in the international business environment. He also has entrepreneurial experience within a family business and was involved in a couple of start-ups.
He has advised a number of small and medium-sized enterprises and consulted several governments in SE Europe. He has been a member of several professional bodies. Vadnjal is dedicated and passionate to help other connecting and teaching them skills from his executive experience and business understanding, financial investment advising, public speaking, writing for media, entrepreneurship, family business and academic track.