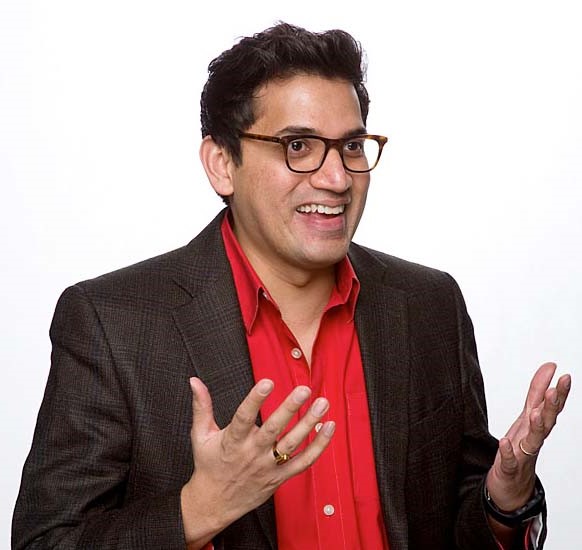 He is Assistant Professor of Public Policy. He was born in Mumbai, India and spent most of his adult life in New York City.
Upon the completion of his PhD focused on social entrepreneurship from New York University, he spent four years in Budapest, Hungary as a faculty teaching entrepreneurship and innovation at Central European University Business School. Moved back to the States in 2015 to help grow the SE@UVA initiative at the Frank Batten School of Leadership and Public Policy.
Passionate about finding solutions for global social problems and bringing in diverse perspectives from personal experiences in Asia, Europe and North America, Mulloth is a globally oriented educator whose focus areas are innovation and social entrepreneurship. He is a co-founder of Hava, Inc., a materials science venture that creates advanced fabrics that help people breathe cleaner air.